International cooperation
24/3/2023 9:31
Some 200 workers to work abroad for specified period of time
A conference was organized by the People's Committee of Yen Son district on the morning of March 22. The conference focused on recruiting workers to work abroad for a specified period of time.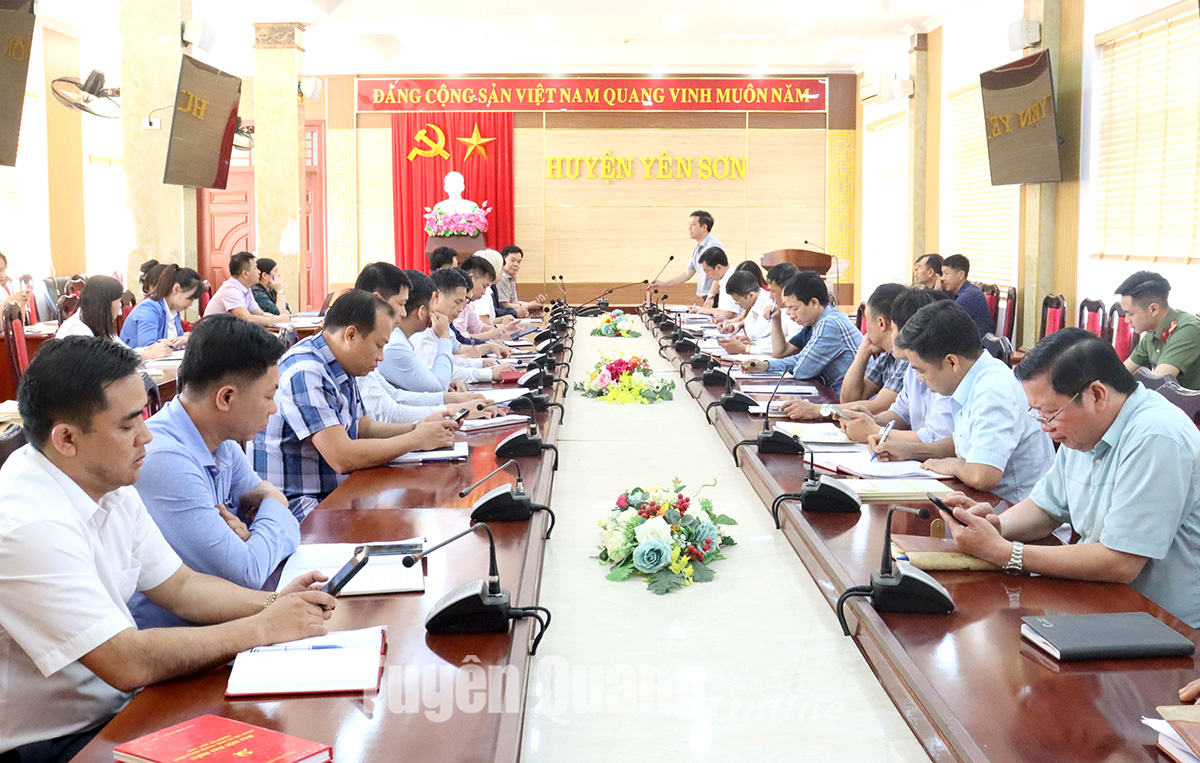 The delegates attend the conference.
The delegates attending the conference focused on discussing problems and seeking the solutions to the problems while Yen Son district is implementing the year's plans .Curently, the district is investing efforts in recruiting 200 workers to work abroad for a limited time. During the first quarter this year, there were 112 workers leaving the country for foreign countries, including Japan, Taiwan, Germany, the Russian Federation and Philippines.

The district is continuing to connect with businesses specializing in recruiting workers to work abroad under legal employment contracts. After being recruited, employees will work in foreign countries where they can earn high income and work in a favorable working environment in terms of security, politics, economy and society.

At the conference, World Cannan Movement Company (WCM) in Pyeongchang District of Gangwon Province, Korea expressed the need for recruitment and imposed other necessary requirements for employees who want to work in Korea. The company also expressed its desire to set up a project to cooperate with Yen Son district in recruiting necessary workers for Pyeongchang district.
Translated by Tien Do
Source: baotuyenquang.com.vn
Tin mới nhất: